Greyhounds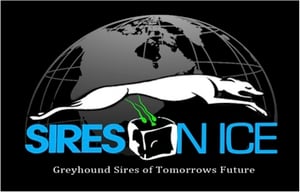 Tony Wiseman is known for his expertise in greyhound management and as a greyhound stud master. With over 15 years experience in the greyhound sporting industry, Sires On Ice Greyhounds has been able to obtain access to the leading sires listed below.
Current sires are listed alphabetically above retired stud dogs
Click on the links for information about each stud dog.
To book a breeding, click to order it and complete the Information Request Form for the stud dog.